Dr. VINCENT SEET
MBBS (Hons) FRACP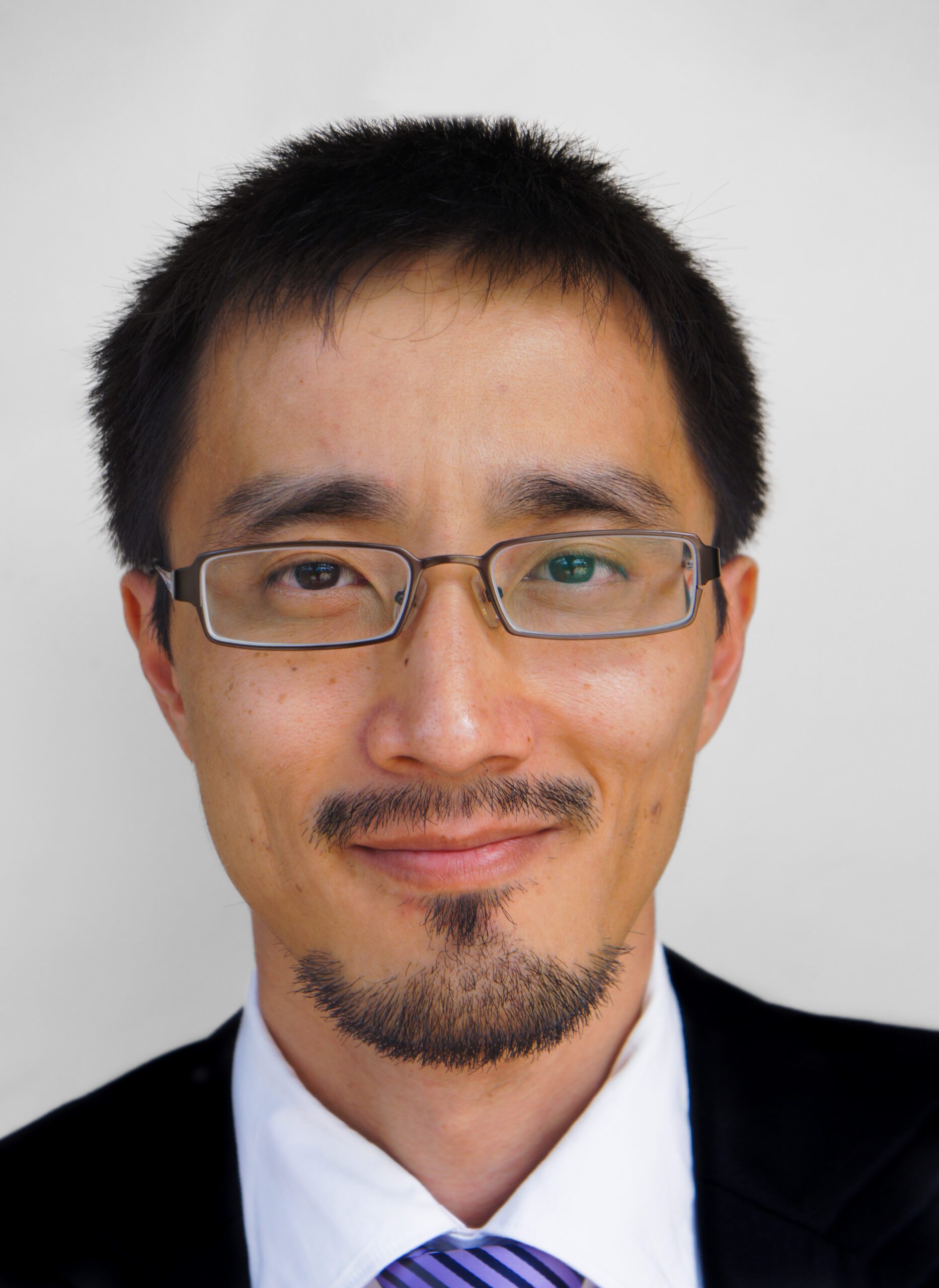 Dr. Vincent Seet
MBBS (Hons) FRACP
Dr Vincent Seet completed his undergraduate medical degree with honours in 2000 at the University of Western Australia. He did an internship at Royal Perth Hospital and continued to work at Royal Perth, Kalgoorlie Regional, Royal Perth Rehabilitation, John Hunter and Sir Charles Gairdner Hospitals.
Dr Seet specialised in Neurology and was awarded a Fellowship of the Royal Australasian College of Physicians (Neurology Division) in 2009.
He worked as a Consultant Neurologist at Royal Perth, Sir Charles Gairdner and Swan District Hospitals and in private practice.
In 2011, Dr Seet subspecialised in the area of vertigo, dizziness and imbalance after completing a Neuro-Otology fellowship with Professor Timothy Hain, a world-renowned authority on dizziness, at Chicago Dizziness and Hearing and Northwestern University Feinberg School of Medicine, Chicago, USA.
He continues to pursue the goal of providing comprehensive vestibular care in Western Australia, using the latest knowledge and technology. He has been appointed as Consultant Neurologist at Sir Charles Gairdner Hospital, the future State Neuroscience Centre, and spearheads the development of a newly formed Dizzy Clinic.
As Western Australia's only Neurologist and Neuro-Otologist, he currently provides state-of-the-art vestibular care from his private clinic in Leeming. He is also a highly skilled General Neurologist.